A Portal Into The World of Printed Matter
The printed page has always been a portal into another world. There is nothing quite like that moment when you first open a new book or magazine, when you feel its weight, catch that inky smell coming off its pages, and run your fingertips over the paper. Today, the screen has become the more prolific medium for information exchange. Instead of flicking pages, we are spending more time scrolling through screens.
The State of Print aims to spark conversations on the place of the printed matter in a digital age. No matter the medium – whether it's pulp or pixels – our human desire to create, connect and communicate is unceasing.
Partners


Jane's Paper Adventure by RJ Paper

Featuring Jane's (of RJ Paper) experimental journey with papers – using ingredients and materials found from her home. Learn how to make your own paper from the comforts of your own home!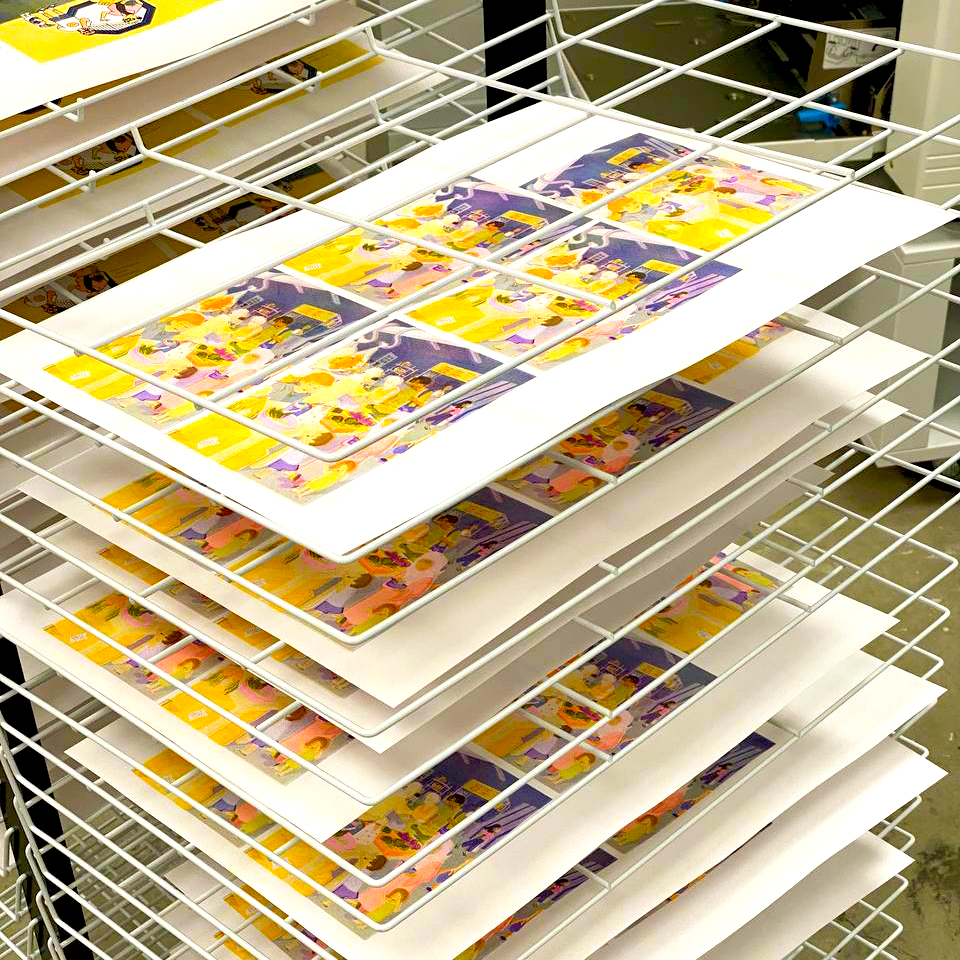 Risograph Workshop

Learn how to prepare artworks for risograph and how layering affects the colour outcomes as compared to other print techniques. Scan various shapes to form unique artworks, and you'll even get to bring home a print of your own! No knowledge of art softwares are required.
Date: 11 June 2022
Time: 12pm (to arrive by 1145am)
Location: NTU - ADM Lobby
Capacity: 20 pax
Stay tuned for RSVP details!
Exhibition Space